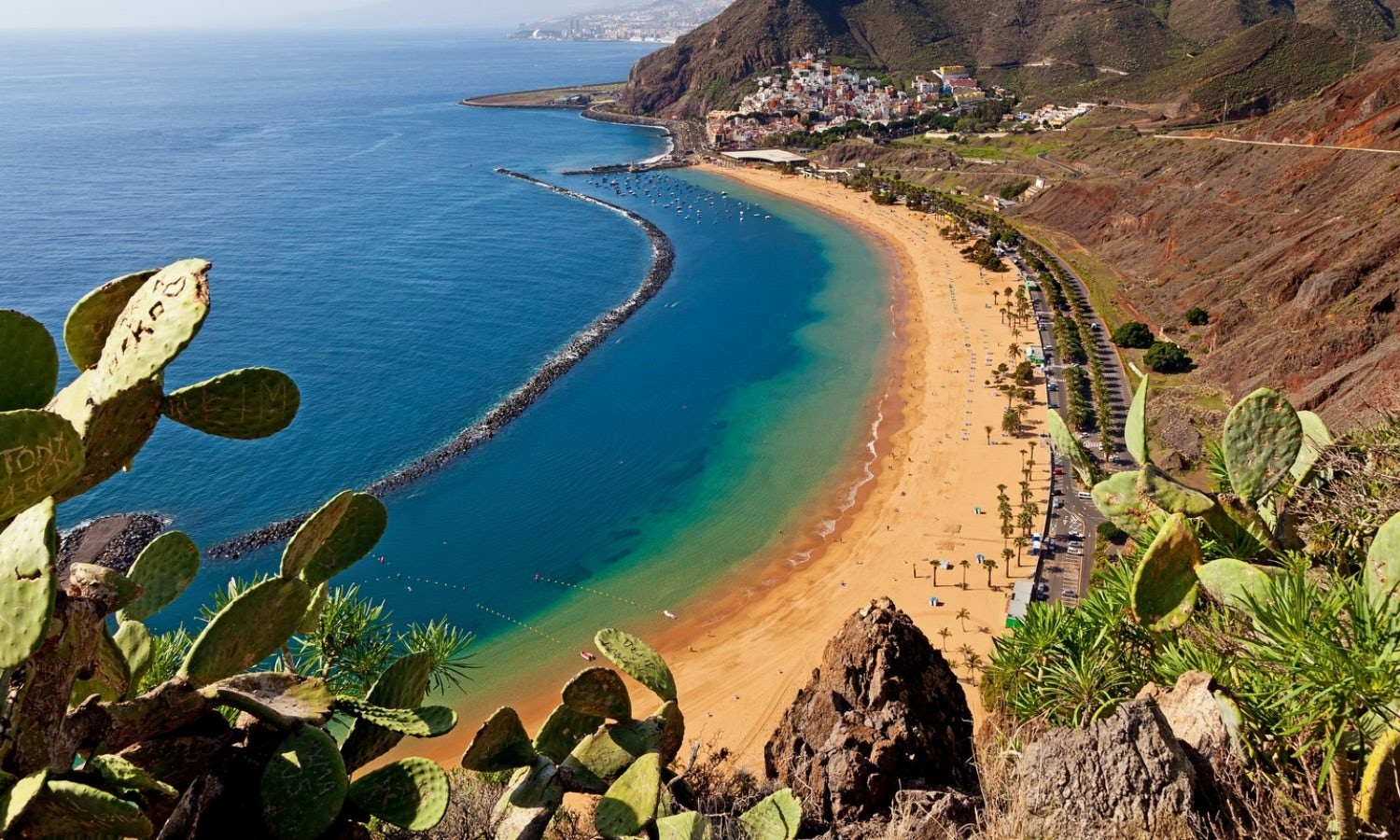 Things to do in Tenerife
Welcome to the splendor of volcanic Tenerife – an island of epic national parks, amazing sea life, beaches of many colors and enough activities to sat... Read more
Top attractions in Tenerife
Located on the outskirts of Puerto de la Cruz on Tenerife, Loro Parque is one of the top attractions in the Canaries, where you can discover incredible animals in their own habitats.
The Teide is a volcano located on the island of Tenerife in the Canary Islands (Spain).
Encompassing a massive 46 acres of land, Siam Park is the largest waterpark in Europe.
Where to go