Gastown tours
As Vancouver's oldest neighborhood and a national historic site, Gastown features Victorian-era heritage houses, unique galleries and a booming culina...
In the top 5 attractions for Vancouver
Find experiences for these dates:
Explore Vancouver's most iconic attractions and create your own itinerary, hopping on and off as you like with this 24-hour sightseeing pass!
en, fr, es, de, ja, zh, ko 
en, fr, es, de, ja, +2  zh, ko
Explore Vancouver by lamplight on this 90-minute walking tour featuring the city's most gruesome historical events.
Duration
1 hour 30 minutes
Attractions & guided tours
Book a city highlights tour of Vancouver with us today and discover the city's most popular sights including Stanley Park, Lookout Tower and more!
Duration
3 hours 30 minutes
Top attractions in Vancouver
Top attractions in Vancouver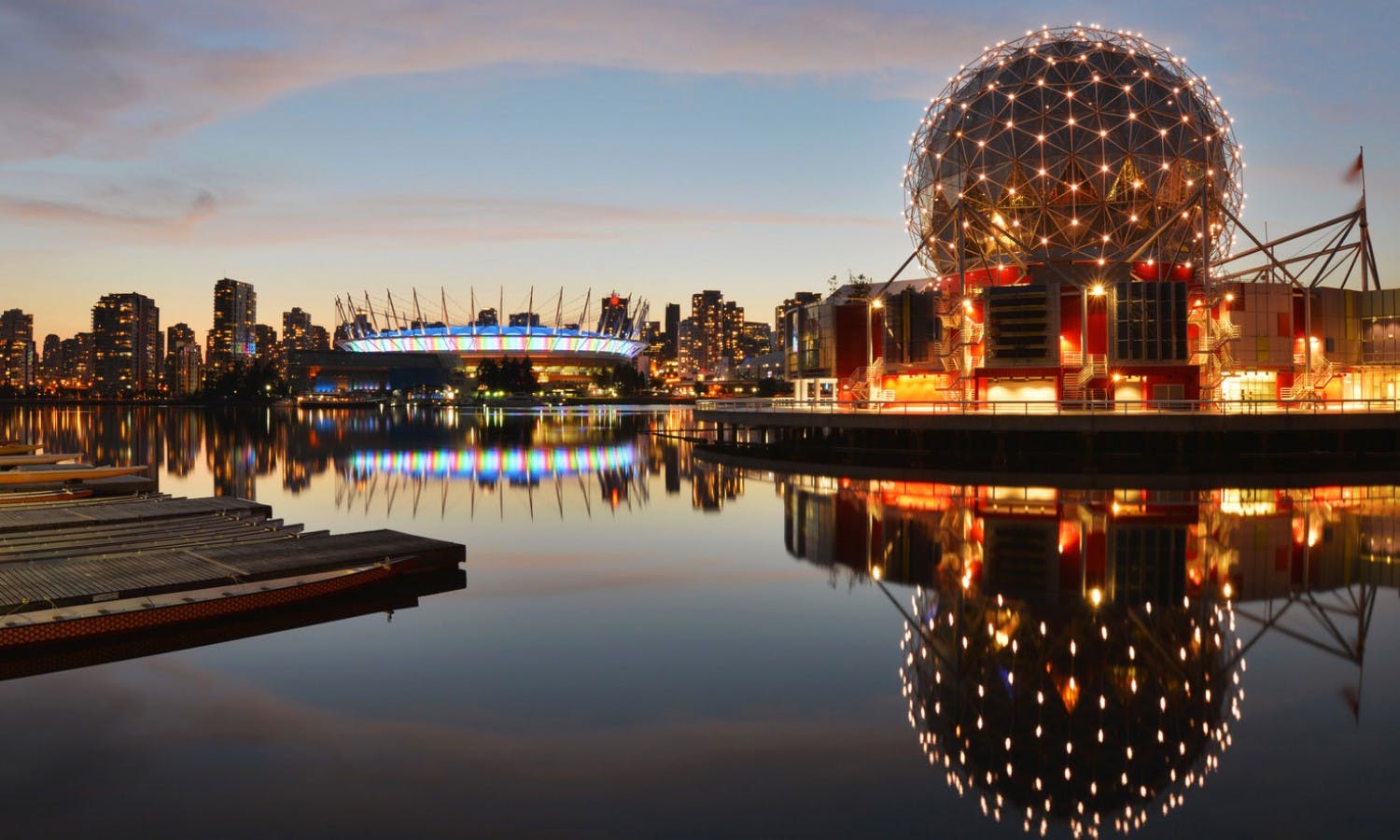 The inside story
Read more
How to get there
Gastown
305 Water St, Vancouver, BC V6B 1B9, Canada
Vancouver