Valencia Central Market tours
The Central Market of Valencia is a public market located opposite the Lonja de la Seda (Silk Exchange) and the church of Santos Juanes, in the centre...
In the top 5 attractions for Valencia
Find experiences for these dates:
Discover the city center of Valencia booking this 3-hour private guided tour. Discover some of the most important monuments including the main cathedral and Plaza de Toros.
Valencia self-guided audio tour
Discover Valencia's top attractions with this Vox City app. Listen to audio commentaries recorded by local experts as you go - sightseeing has never been easier!
Top attractions in Valencia
Top attractions in Valencia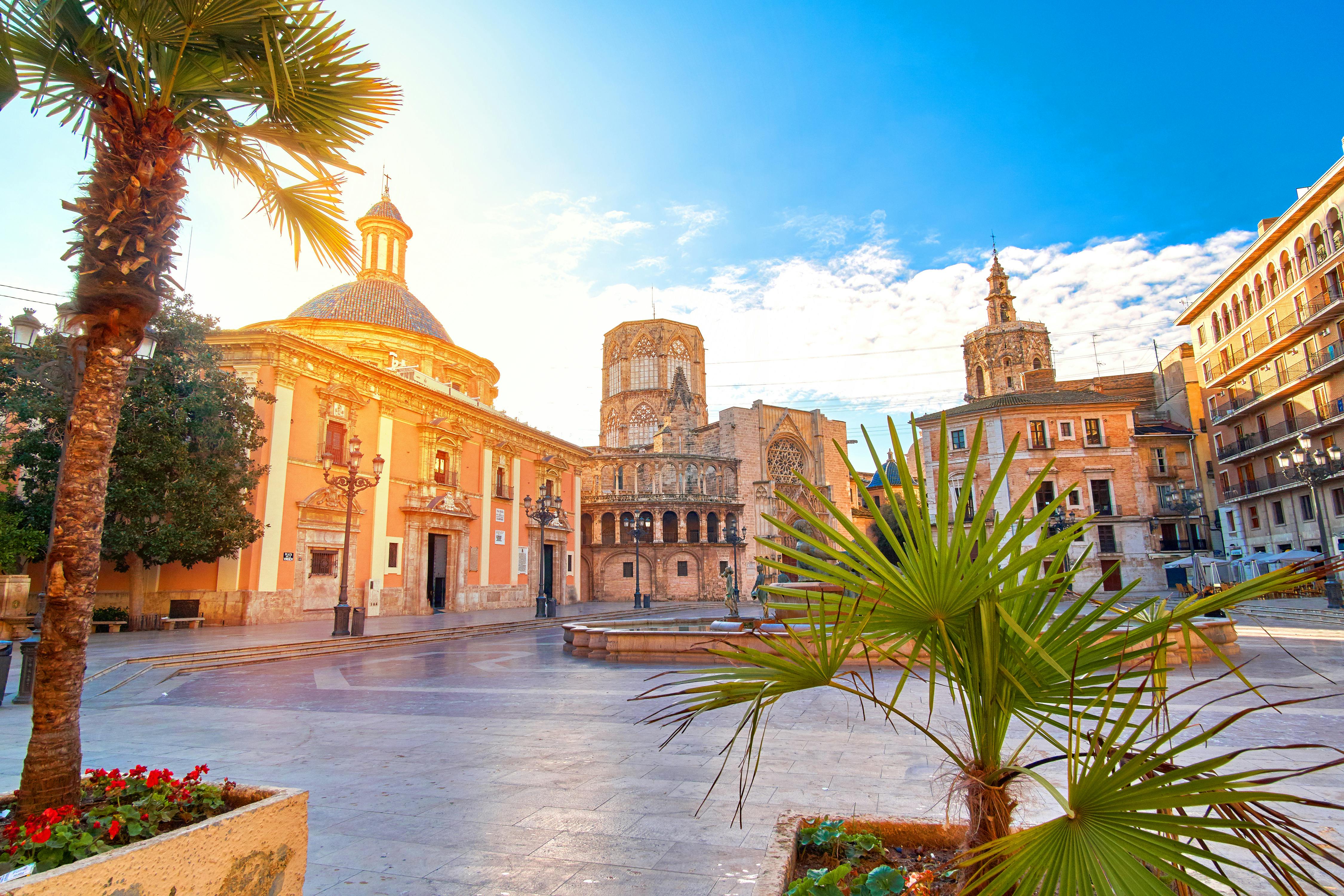 The inside story
Read more
How to get there
Valencia Central Market
Plaça de la Ciutat de Bruges, s/n, 46001 Valencia, Spain
Valencia