Miramare Castle tickets and tours
Miramare Castle, located on a cliff in Grignano near Trieste, is a former Habsburg residence. The extravagant white castle overlooks the Gulf of Tries...
In the top 5 attractions for Trieste
Find experiences for these dates:
Skip the ticket line to the beautiful Castello di Miramare and enjoy a 1.5 hour visit by your own! You just need to get to Trieste train station and a private driver will take you to the castle and drive you back to the station once your visit is over.
Duration
up to 2 hours 15 minutes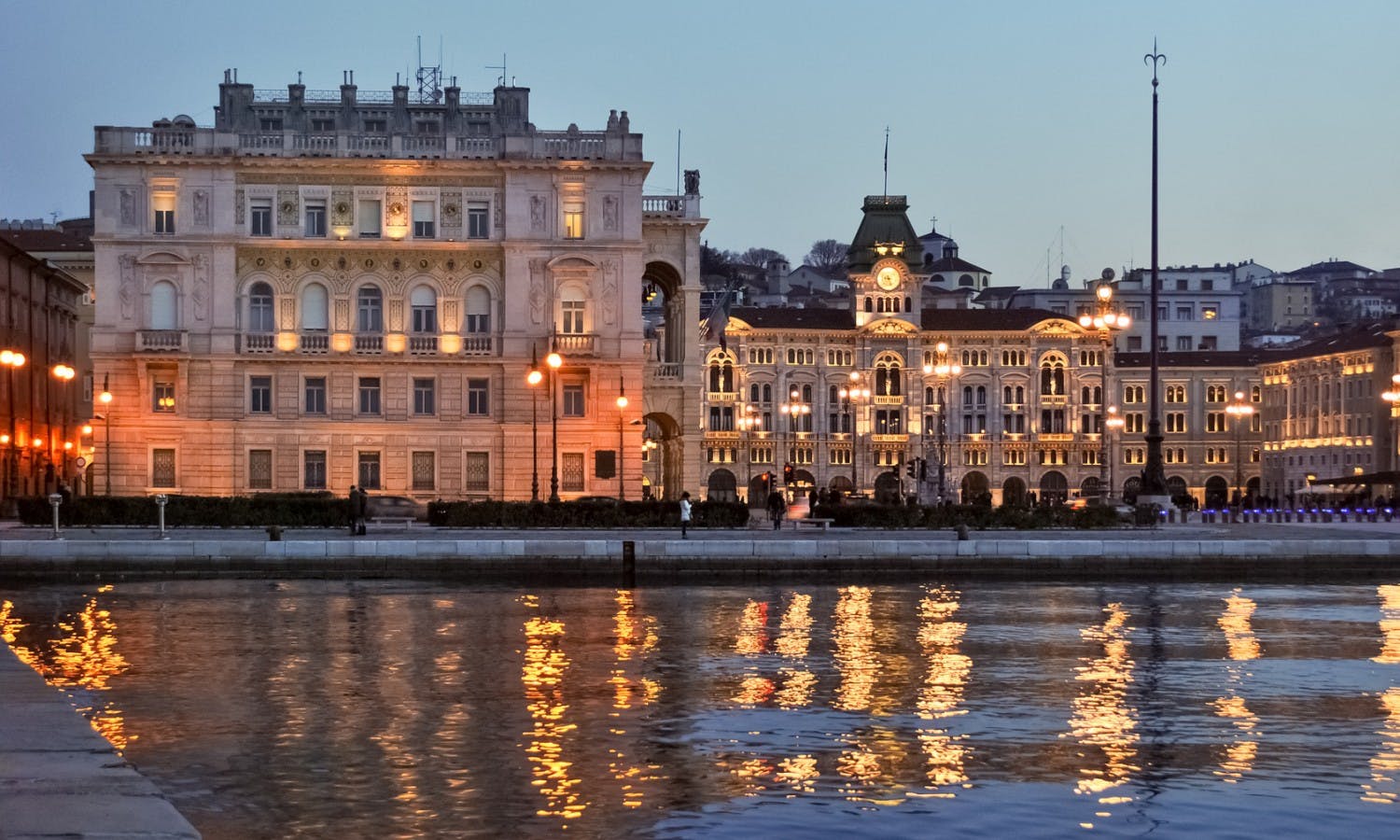 The inside story
Read more
How to get there
Miramare Castle
Viale Miramare, 34151 Trieste TS
Trieste