Grote of Sint-Jacobskerk tours and attractions
Grote of Sint-Jacobskerk or The Great Church (St. James' Church) is a landmark protestant church and one of the oldest buildings in The Hage, Netherla...
Find experiences for these dates:
Within 2 hours the city trail will guide you along the best spots in The Hague, while playing fun riddles and assignments on your smartphone.
en, it, fr, es, de, +1  nl
Explore The Hague by boat on a cruise through the city's canals. Explore the city by bike and visit the Scheveningen beach.
Book your HTM 1-day ticket and travel throughout The Hague on public transportation without any limitations, day and night, on the bus, tram, and metro.
Top attractions in The Hague
Top attractions in The Hague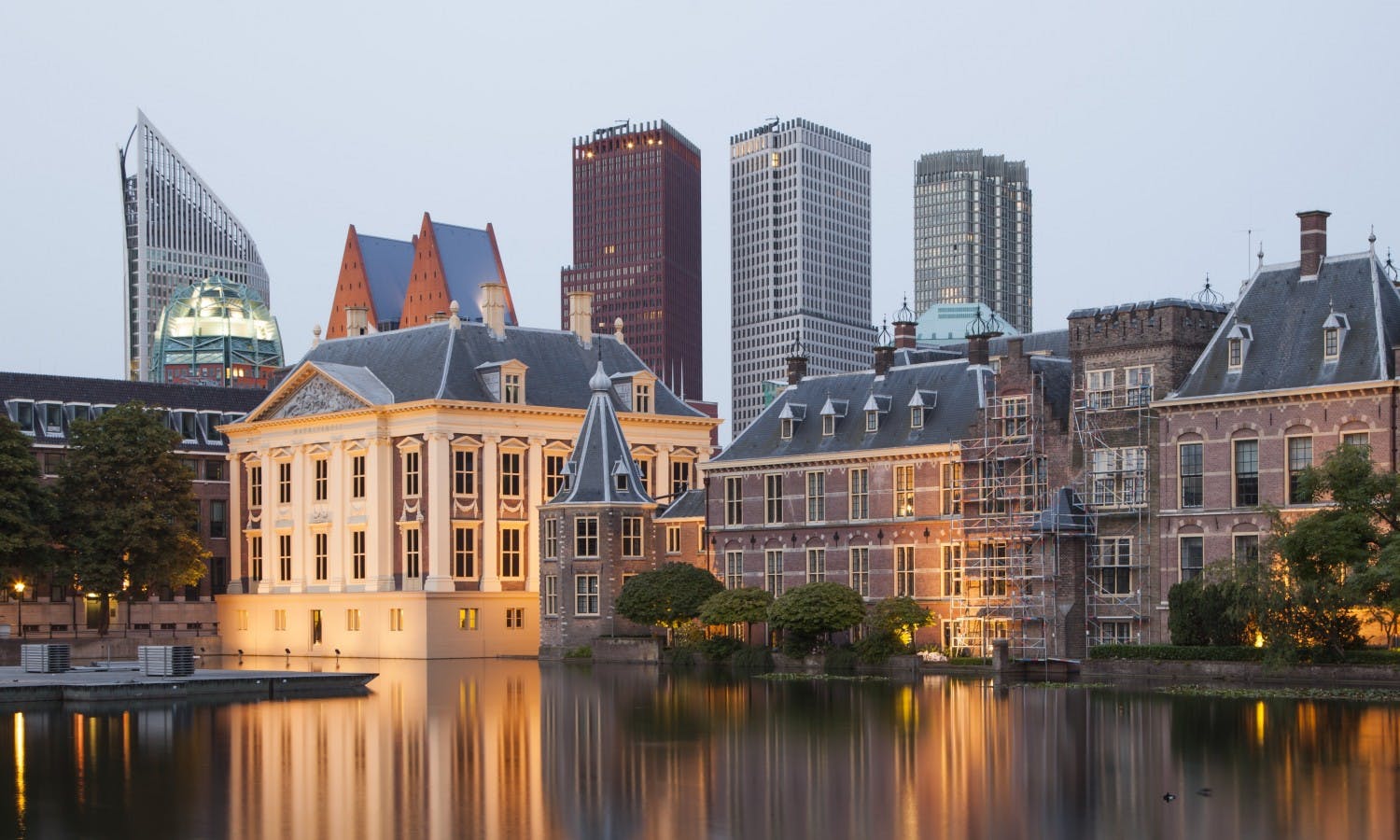 The inside story
Read more
How to get there
Grote of Sint-Jacobskerk
Rond de Grote Kerk 12, 2513 AM Den Haag, Netherlands
The Hague