Vasa Museum, best tours and attractions
Take a trip through the history of the Vasa warship at the Vasa Museum, a ship that sank in 1682 and after 333 years was raised, preserved and restore...
In the top 5 attractions for Stockholm
Find experiences for these dates:
Best of Stockholm private 3-hour walking tour
Explore these sites with an experienced private guide instead of being bundled together in a large tour group. You can enjoy a slower pace and a personalized experience with your Stockholm guide.
Top attractions in Stockholm
Top attractions in Stockholm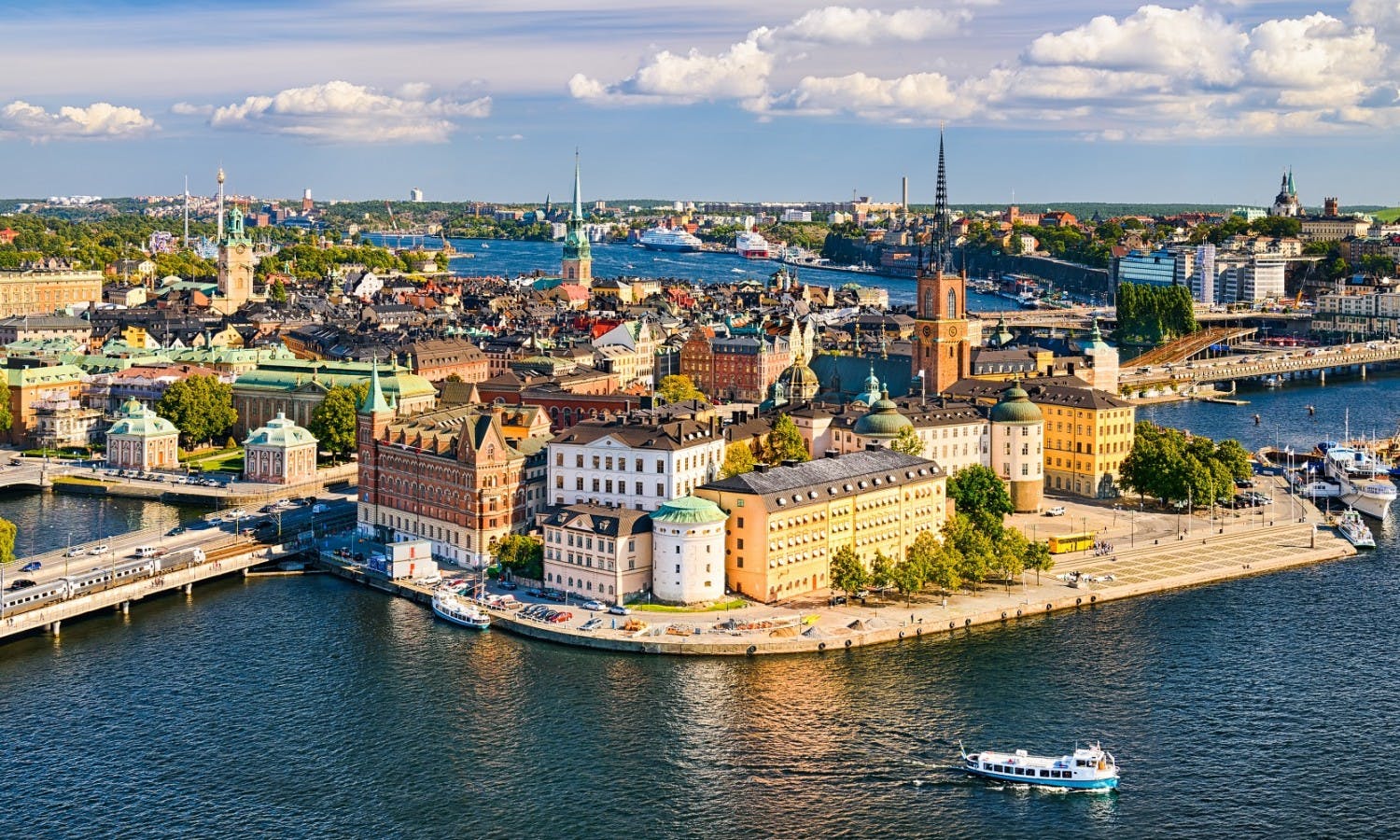 The inside story
Read more
How to get there
Vasa Museum
Galärvarvsvägen 14, 115 21 Stockholm, Sweden
Stockholm