Point Loma tickets and tours
Known as 'the place where California began', the hilly peninsula of Point Loma was the landing place of the first European expedition to come ashore i...
Find experiences for these dates:
San Diego SEAL Tour at Seaport Village
It's a boat! It's a bus! It's San Diego's original amphibious Sea and Land Adventure! Don't miss this exciting, entertaining adventure of a lifetime to see America's Finest City as you have never seen it before!
Duration
up to 1 hour 30 minutes
Attractions & guided tours
Attractions & guided tours
Top attractions in San Diego
Top attractions in San Diego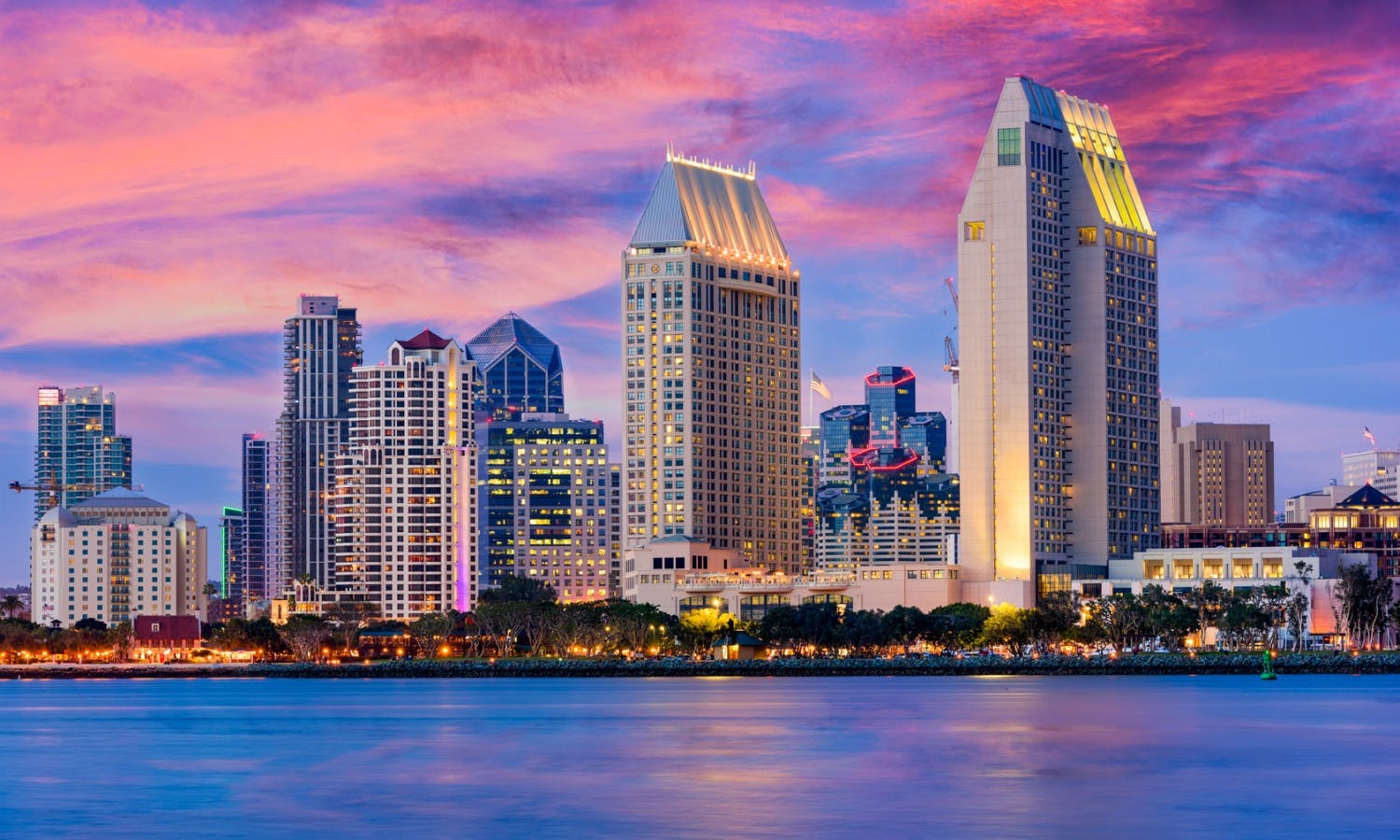 The inside story
Read more
How to get there
Point Loma
San Diego, CA
San Diego