Rockefeller Center tickets and tours
Welcome to the Rockefeller Center. This unique and charming place is located in the heart of the Big Apple. You can't get much more New York than this...
Find experiences for these dates:
Attractions & guided tours
Go City | New York Explorer Pass
Get your Go City New York Explorer Pass today and see attractions of your choice with a downloadable guide for quick and easy sightseeing!
Attractions & guided tours
Top attractions in New York
Top attractions in New York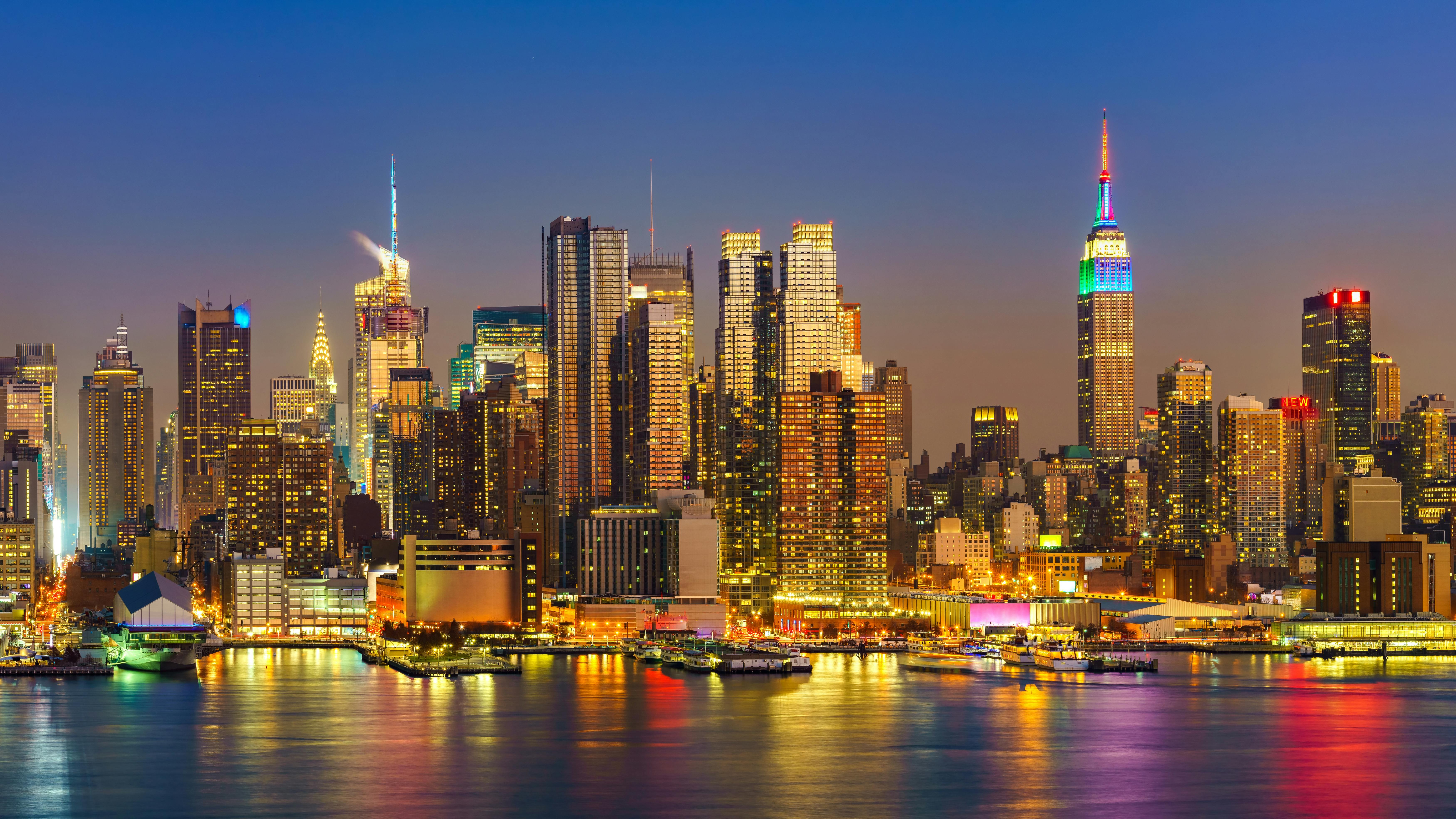 The inside story
Read more
How to get there
Rockefeller Center
45 Rockefeller Plaza, New York, NY 10111
New York