Groninger Museum tickets & tours
When it comes to the latest art in the Groningen province, the Groninger Museum is the place to be. The Groninger Museum has been offering visitors a ...
In the top 5 attractions for Groningen
Find experiences for these dates:
Within 2 hours the city trail will guide you along the best spots in Groningen, while playing fun riddles and assignments on your smartphone.
en, it, fr, es, de, +1  nl
Discover Groningen in a unique way: find clues and complete the puzzle in an escape app-guided tour!
Top attractions in Groningen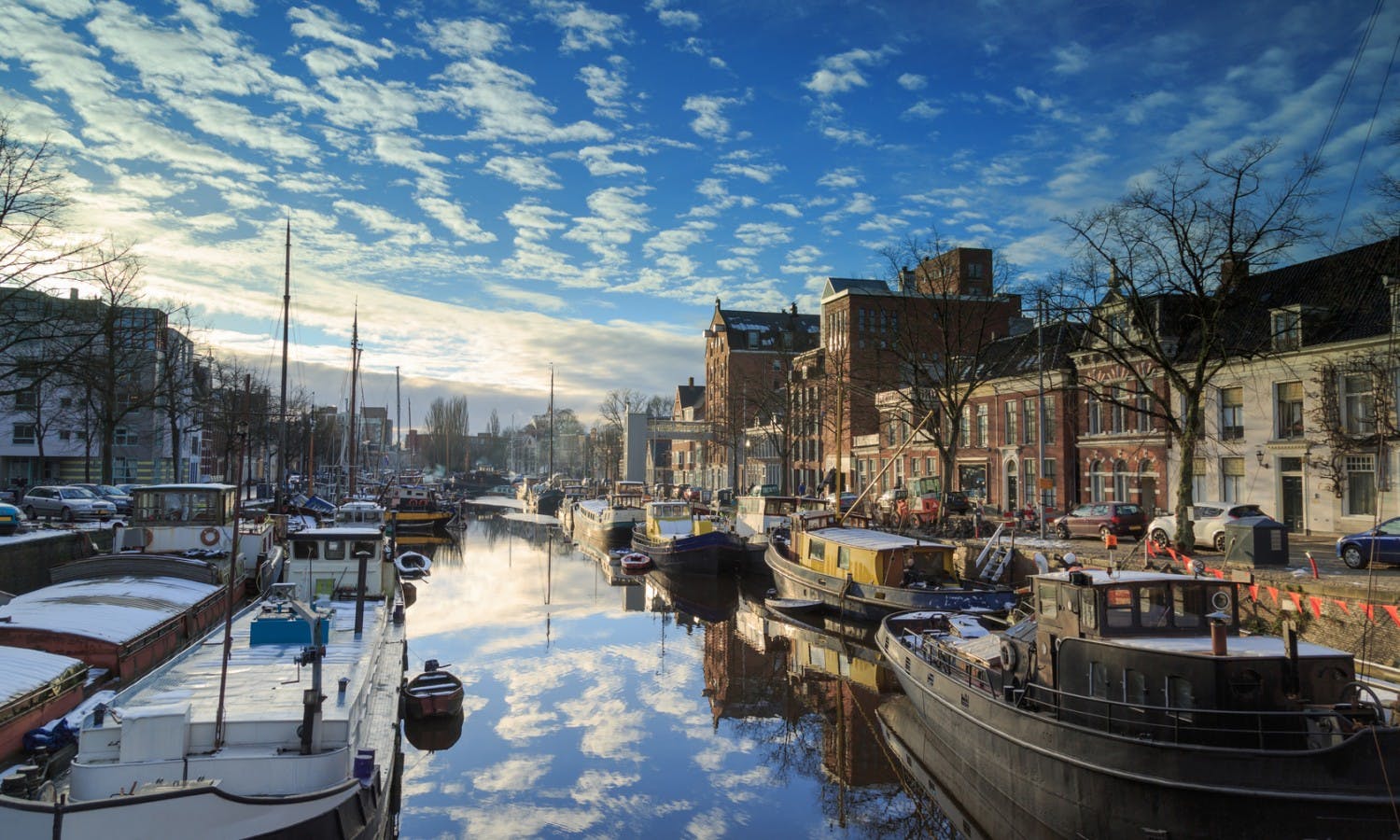 The inside story
Read more
How to get there
Groninger Museum
Museumeiland 1, 9711 ME Groningen, Netherlands
Groningen