Itaipu Dam tickets and tours
This monumental hydroelectric dam located on the Paraná River on the border between Brazil and Paraguay is recognized as one of the greatest works of ...
In the top 5 attractions for Foz do Iguaçu
Find experiences for these dates:
Itaipu hydroelectric dam panoramic tour
Enjoy a visit to the Itaipu hydroelectric dam, responsible for the production of 95% of the electricity consumed in Paraguay, and for 24% of the whole Brazilian consumption.
Itaipu dam lights evening guided tour
Enjoy a unique experience with a lighting tour of Itaipu Dam. Be enchanted with the energy that comes out of the huge turbines and admire the dam illuminated by 747 spotlights and 112 fixtures.
Duration
up to 2 hours 30 minutes
Top attractions in Foz do Iguaçu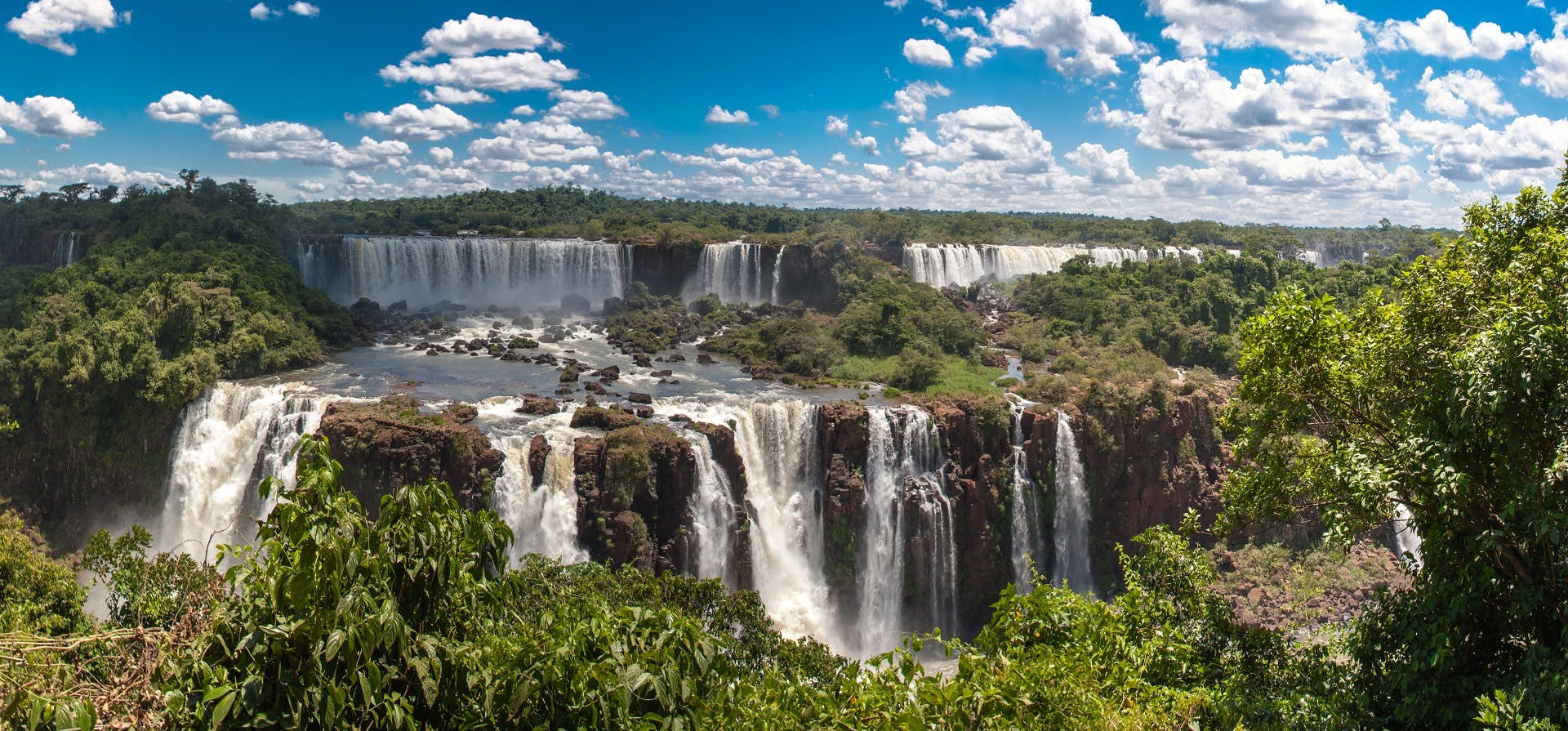 The inside story
Read more
How to get there
Itaipu Dam
Foz do Iguaçu, State of Paraná, Brazil
Foz do Iguaçu