Chocolate Museum Cologne tickets
Visit the Chocolate Museum Cologne and find out all about the history and origin of chocolate!The exhibition takes you from the cocoa harvest to the e...
In the top 5 attractions for Cologne
Find experiences for these dates:
Enjoy a panorama cruise in Cologne along the beautiful Rhine river. Get the best views of the city and listen to exciting historical facts provided in German and English.
Explore Cologne with the KölnCard! The ticket includes free public transport and up to 50% off at many museums, restaurants, and cultural attractions.
Attractions & guided tours
Visit the Chocolate Museum Cologne, learn more about chocolate production and indulge yourself with tastings and a stop at the museum's café.
Top attractions in Cologne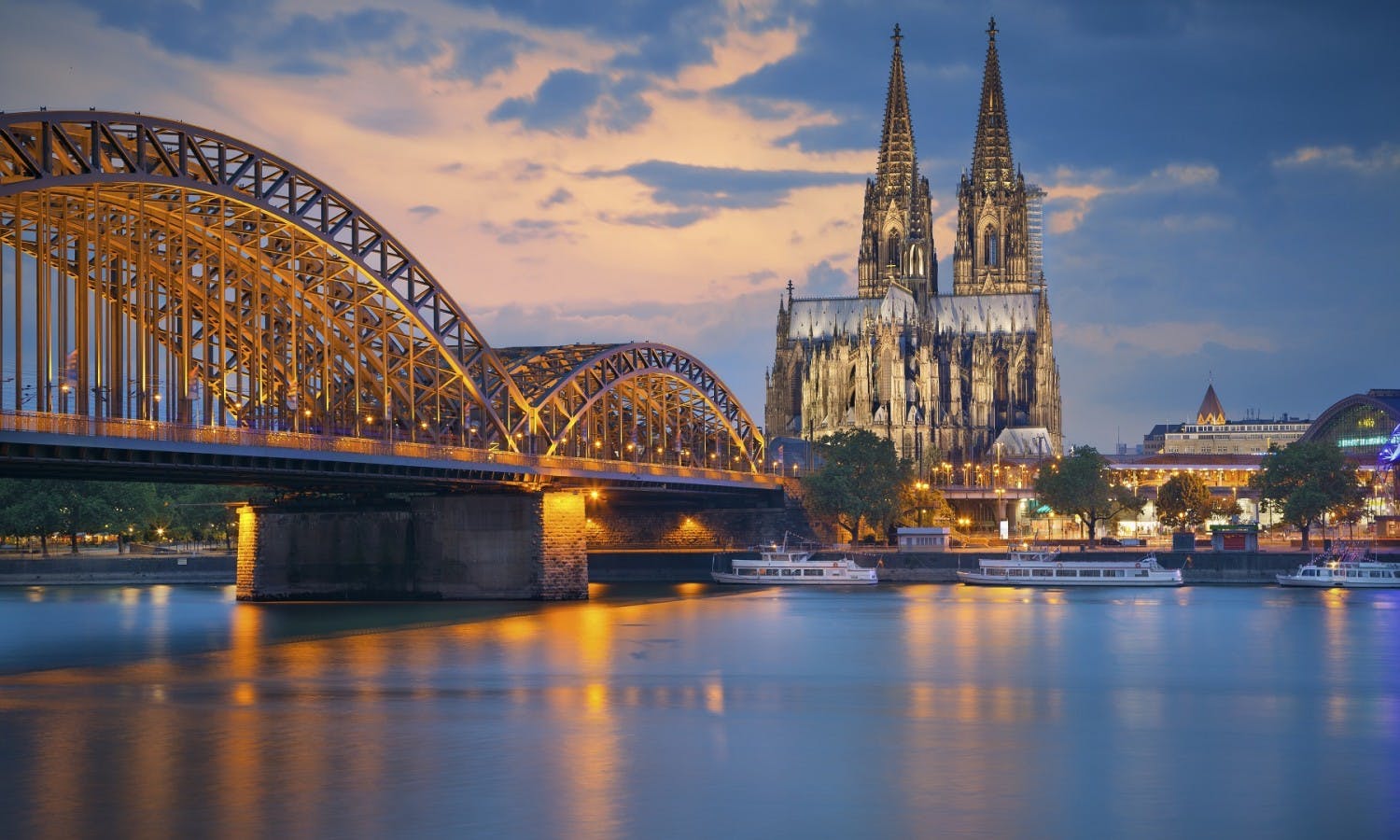 The inside story
Read more
How to get there
Chocolate Museum Cologne
Am Schokoladenmuseum 1A, 50678 Köln, Germany
Cologne