Uluru, best tours and attractions
Perhaps Australia's most recognisable natural landmarks, also known as Ayers Rock, Uluru is a large sandstone rock formation. This spectacular geologi...
In the top 5 attractions for Central Australia
Find experiences for these dates:
Attractions & guided tours
Kick-start your Aussie adventure and enjoy an awesome BBQ dinner after a spectacular sunset in front of Australia's most iconic landmark.
Activities
Ready for an awesome trip to the centre of Australia? This tour takes to the heart of the country, to Uluru with a delicious BBQ!
Activities
Get picked up from your Alice Springs accommodation and begin an awesome half-day trip to the West MacDonnell Ranges tour.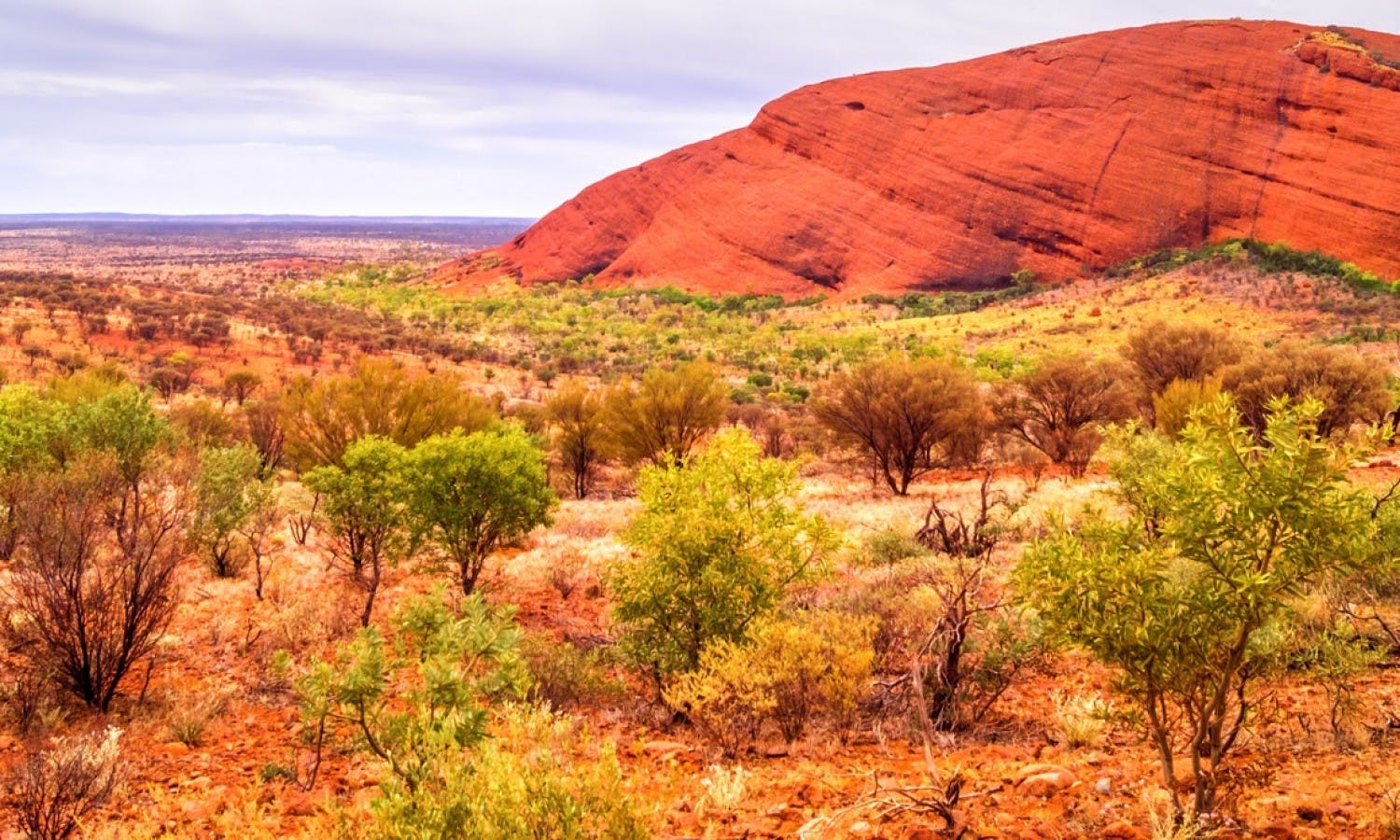 The inside story
Read more
How to get there
Uluru
Uluru
Central Australia