The Blue Church tours and tickets
Step into a fairytale and enjoy all the shades of blue of the Blue Church in Bratislava! Located in the easter part of the Old Town, this church is on...
In the top 5 attractions for Bratislava
Find experiences for these dates:
Book your Panoramic tour on the Presporacik Oldtimer in Bratislava to go on a curious distinctive transportation to discover the oldest parts of Bratislava. See the picturesque Blue Church and many other interesting sights such as Bratislava's castle.
Duration
up to 1 hour 35 minutes
Join your amazing local guide for a surprise walk around Bratislava! See the locations off the beaten track and discover the city from a local perspective.
Duration
1 hour 30 minutes
Top attractions in Bratislava
Top attractions in Bratislava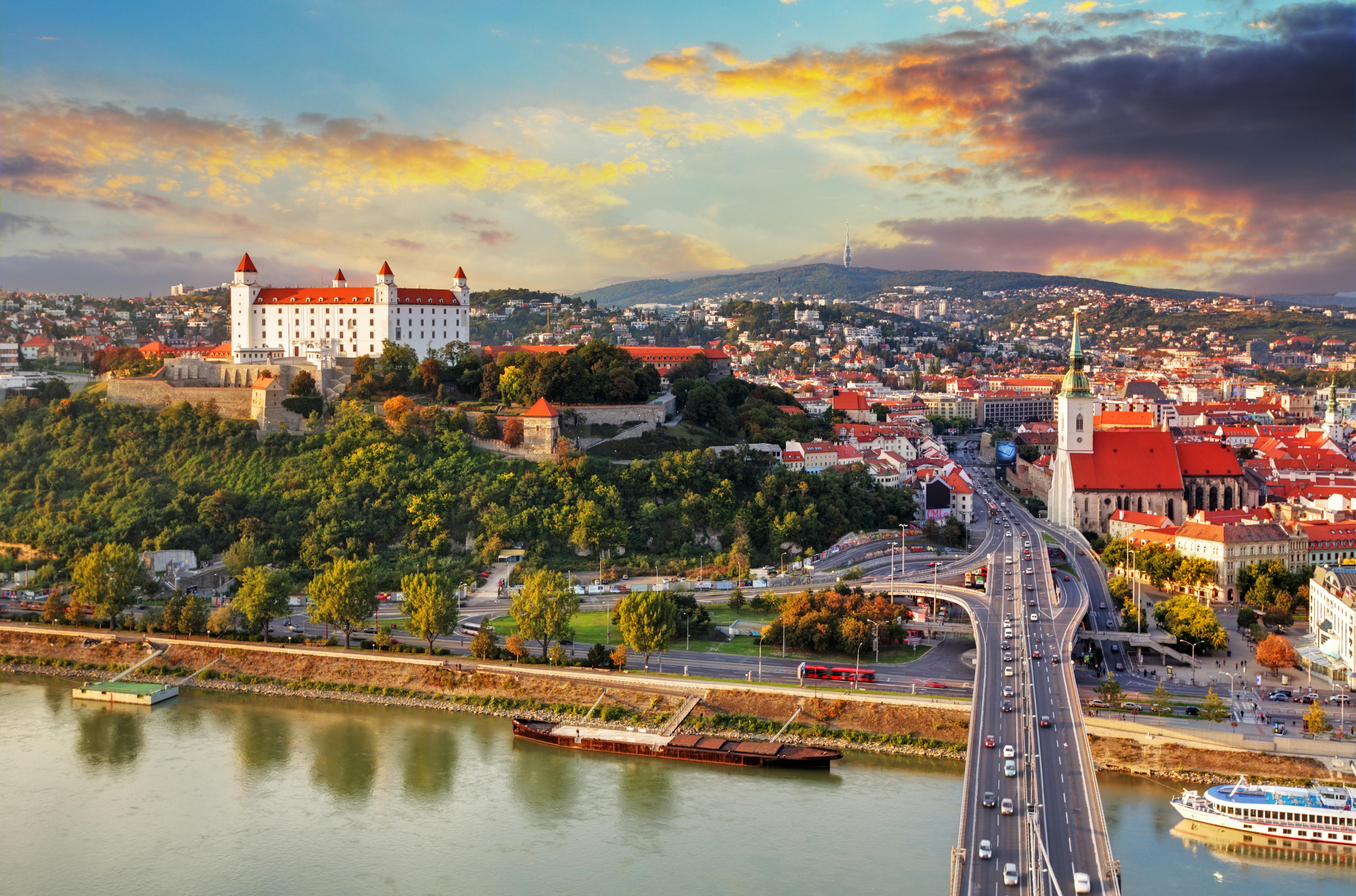 The inside story
Read more
How to get there
The Blue Church
Alžbety, Bezručova 2, 811 09 Bratislava, Slovakia
Bratislava