Yas Marina Circuit tickets and driving experiences
Located in Abu Dhabi, the capital of the United Arab Emirates, Yas Marina Circuit is another example of the UAE's commitment to innovation and design....
In the top 5 attractions for Abu Dhabi
Find experiences for these dates:
Have fun and feel the power and adrenaline on this Aston Martin GT4 driving experience.
Feel the adrenaline on this Formula Yas 3000 driving experience and have fun with family and friends.
Duration
1 hour 30 minutes
Top attractions in Abu Dhabi
Top attractions in Abu Dhabi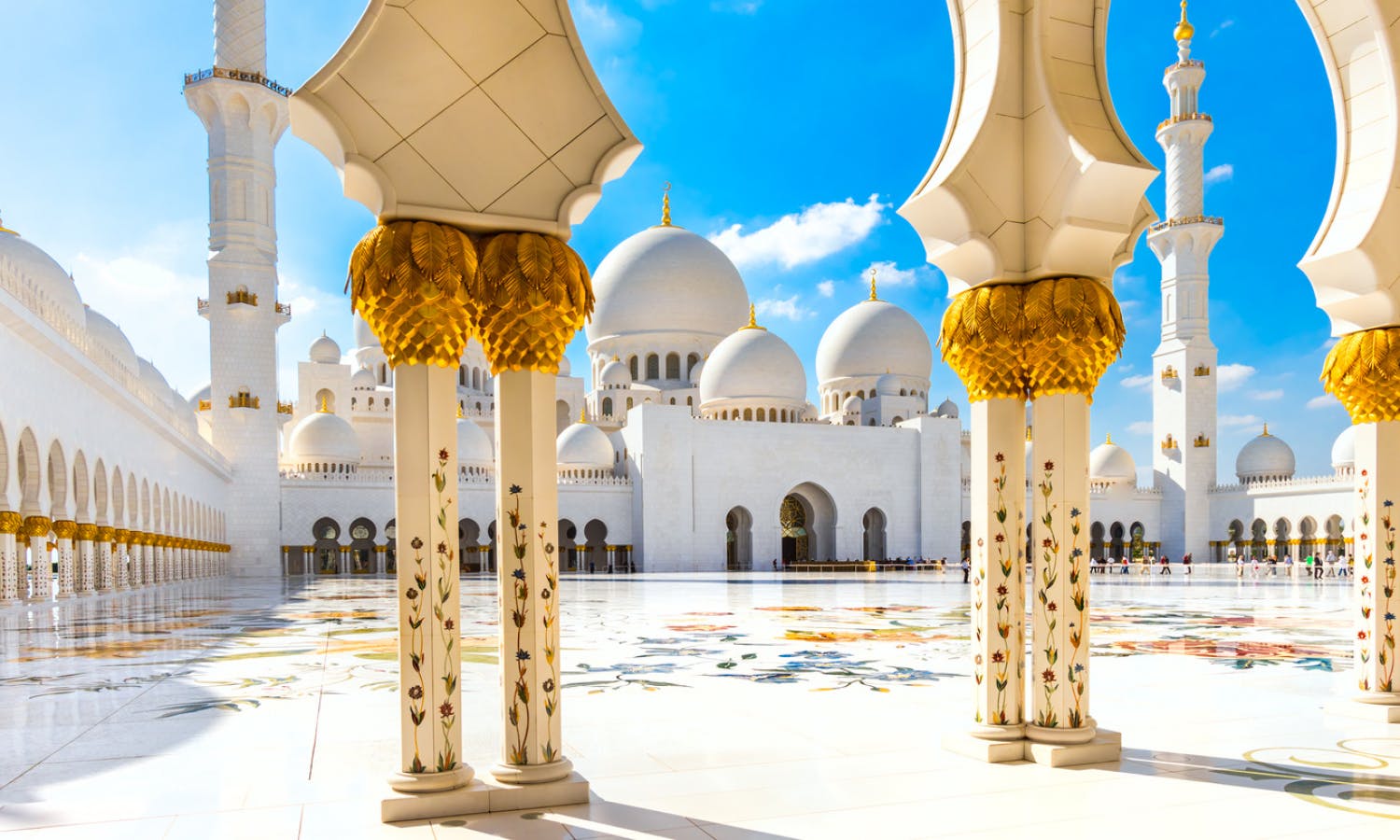 The inside story
Read more
How to get there
Yas Marina Circuit
Yas Marina - Abu Dhabi - United Arab Emirates
Abu Dhabi