Norwegian Petroleum Museum

Norwegian Petroleum Museum tickets & tours
Head to the Norwegian Petroleum Museum to learn all you want to know about Norway's petroleum industry! Open daily, this hard-to-miss museum is locate...
In the top 5 attractions for Stavanger
Find experiences for these dates:
Attractions & guided tours
Entrance ticket to the Norwegian Petroleum Museum
Norwegian Petroleum Museum in Stavanger shows how offshore operations have become Norway's most important industry, and gives you experiences of this activity. How oil and gas are formed, how resources beneath the seabed are found, and how drilling and production are conducted.
Top attractions in Stavanger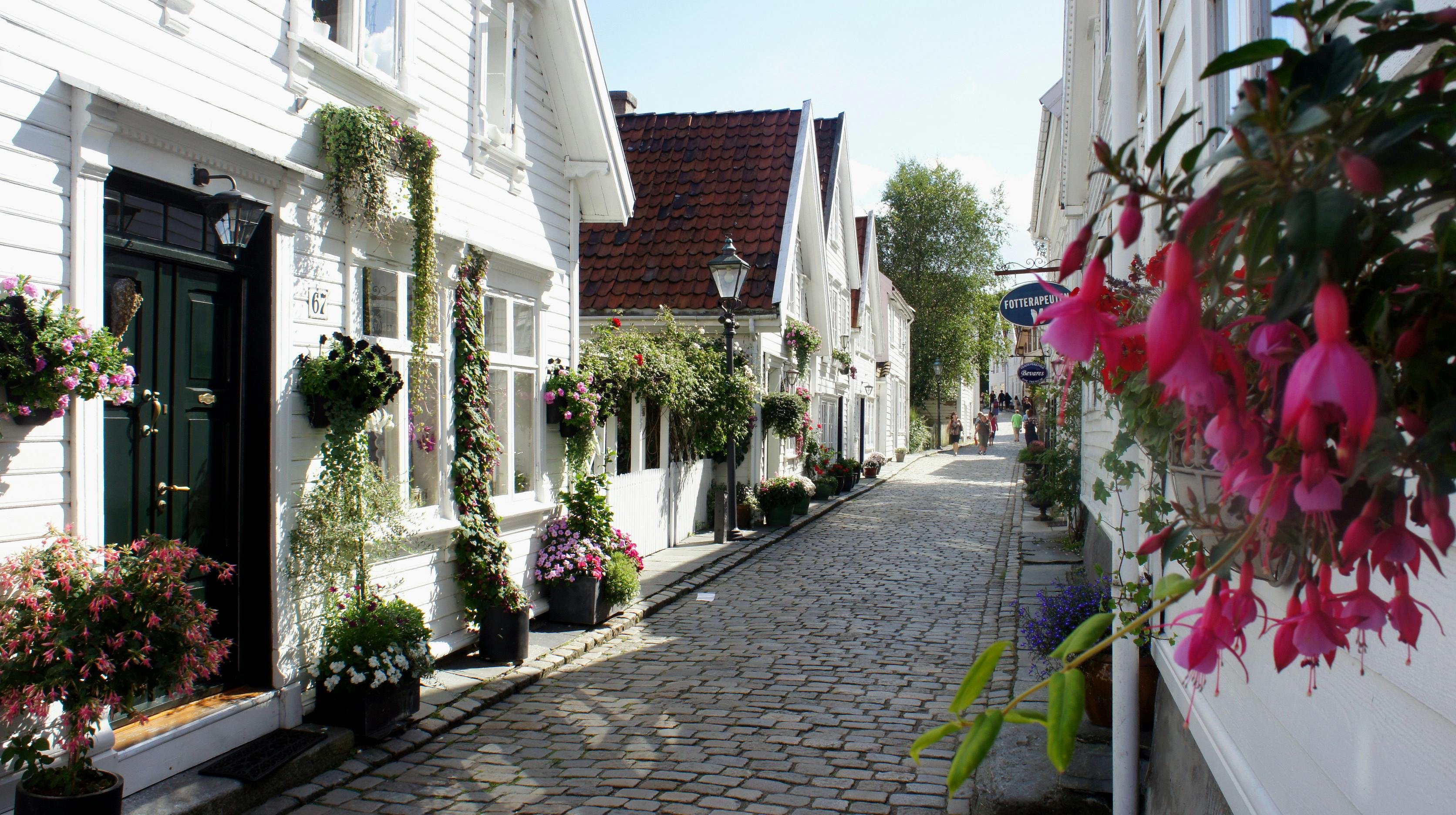 The inside story
Read more
How to get there
Norwegian Petroleum Museum
Kjeringholmen 1a, 4006 Stavanger, Norway
Stavanger