The Waalkade
The Waalkade is a great place to get a well-deserved breath of fresh air and escape the city's frantic atmosphere.
In the top 5 attractions for Nijmegen
Find experiences for these dates:
Pancake boat cruise in Nijmegen
Book a 75 minutes cruise along the Waal River. Experience views of Nijmegen, admire its bridges and the nature reserve of the Ooijpolder. Enjoy an all-you-can-eat pancake buffet with baked plain, apple and bacon pancakes.
Duration
1 hour 15 minutes
Top attractions in Nijmegen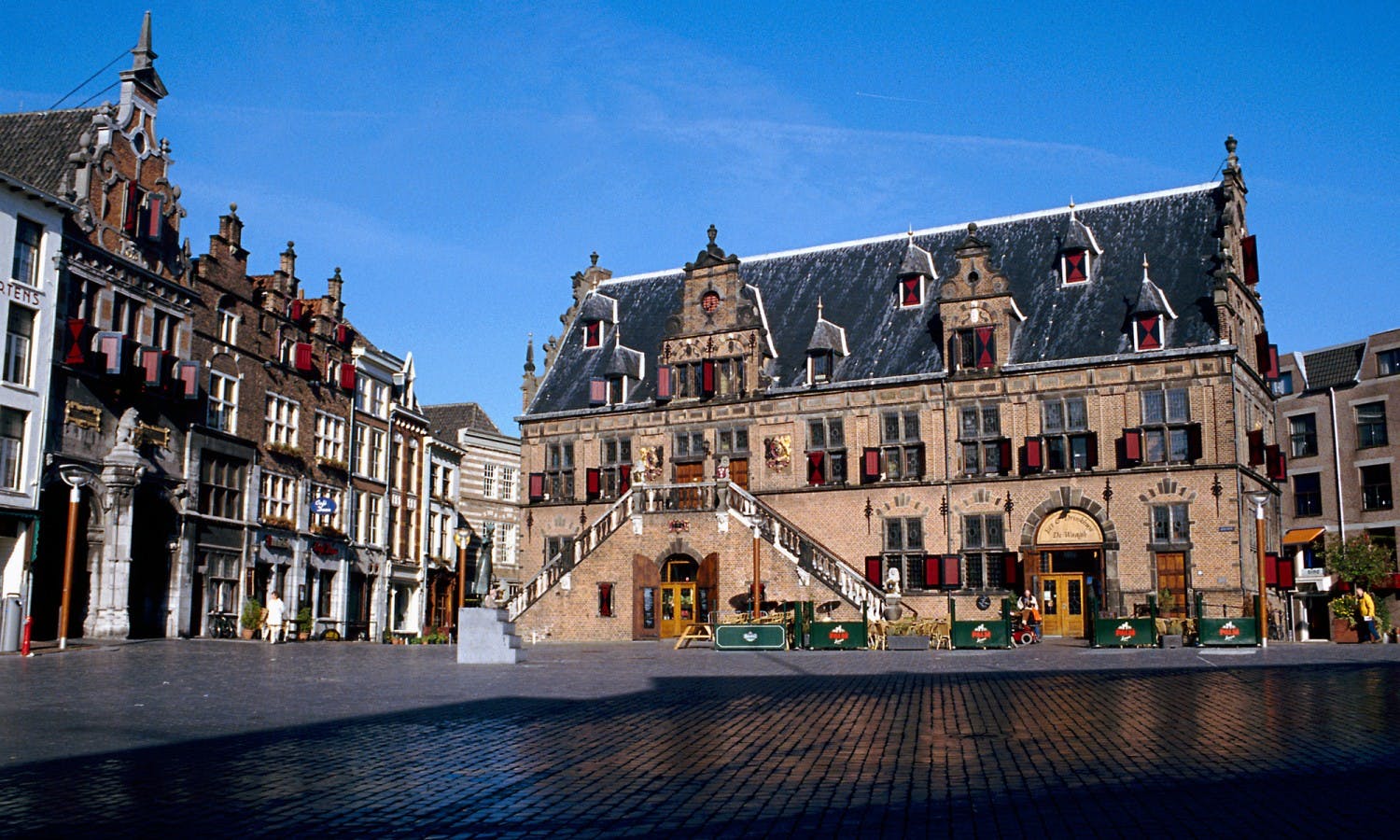 The inside story
Read more
How to get there
The Waalkade
Waalkade, 6511 VN Nijmegen, Netherlands
Nijmegen